Cuisines From Around the World, Delivered to Your Doorstep

100% HALAL HAND SLAUGHTERED CERTIFIED
Meals delivered to your doorstep

packaged with non-toxic ice packs. No more waiting for your delivery, simply refrigerate the same day.
Tastes great after reheat
Our advanced cooling method maintains food's maximum freshness. Microwave and enjoy. (Meals are never frozen)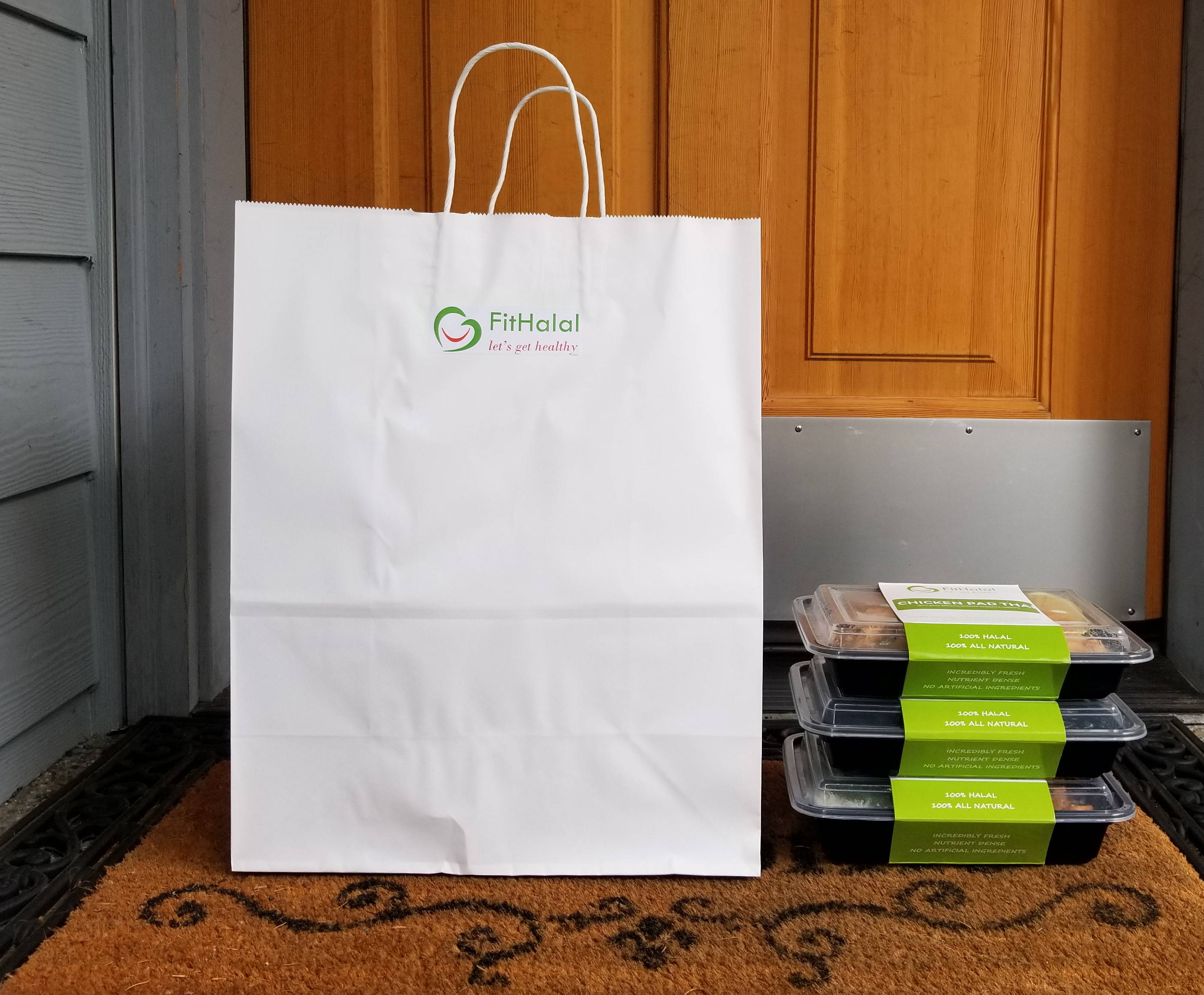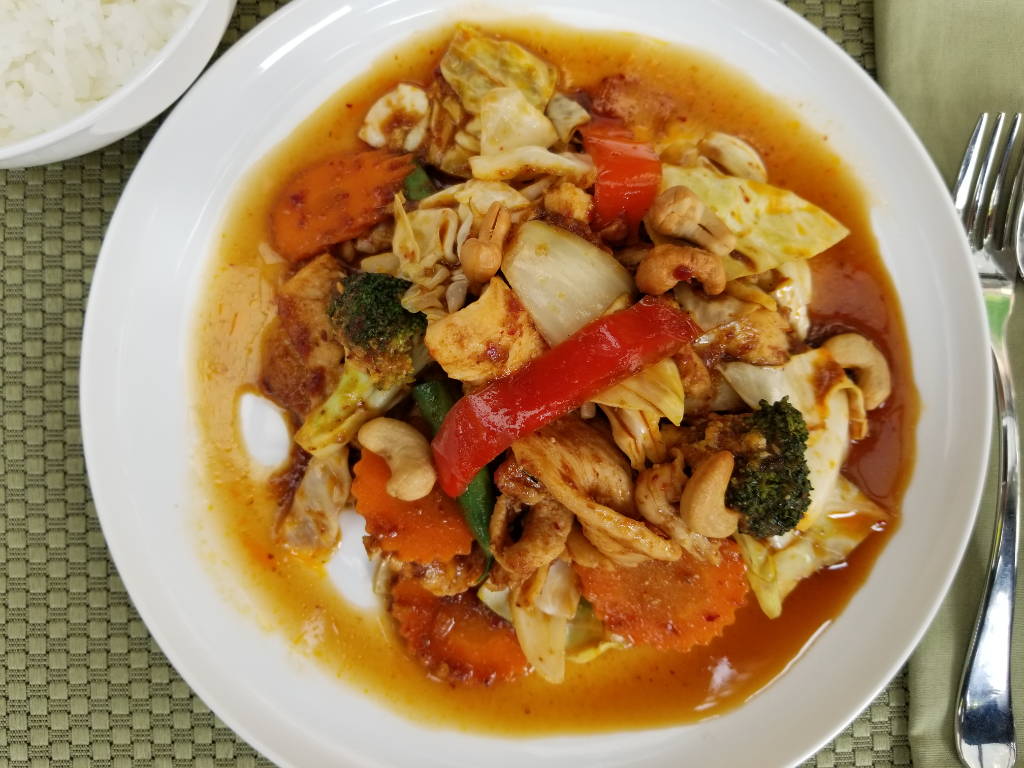 Cost 30% to 40% less than takeout

without compromising on portion. Starting at $6.99/meal, pick any dish from our large menu of different cuisines.
Our average meal portion is 18 ounces.
We partner with highest rated chefs
to bring authentic flavors in every dish. Our partner chefs on average have 15 to 20 years of experience in their specified cuisines.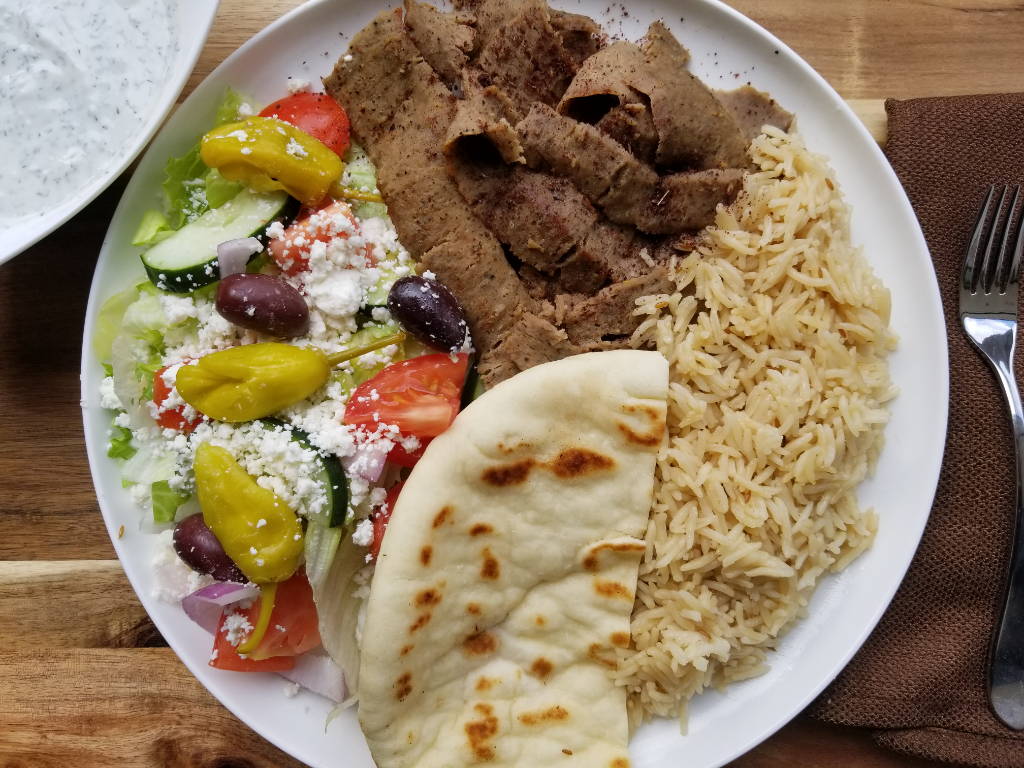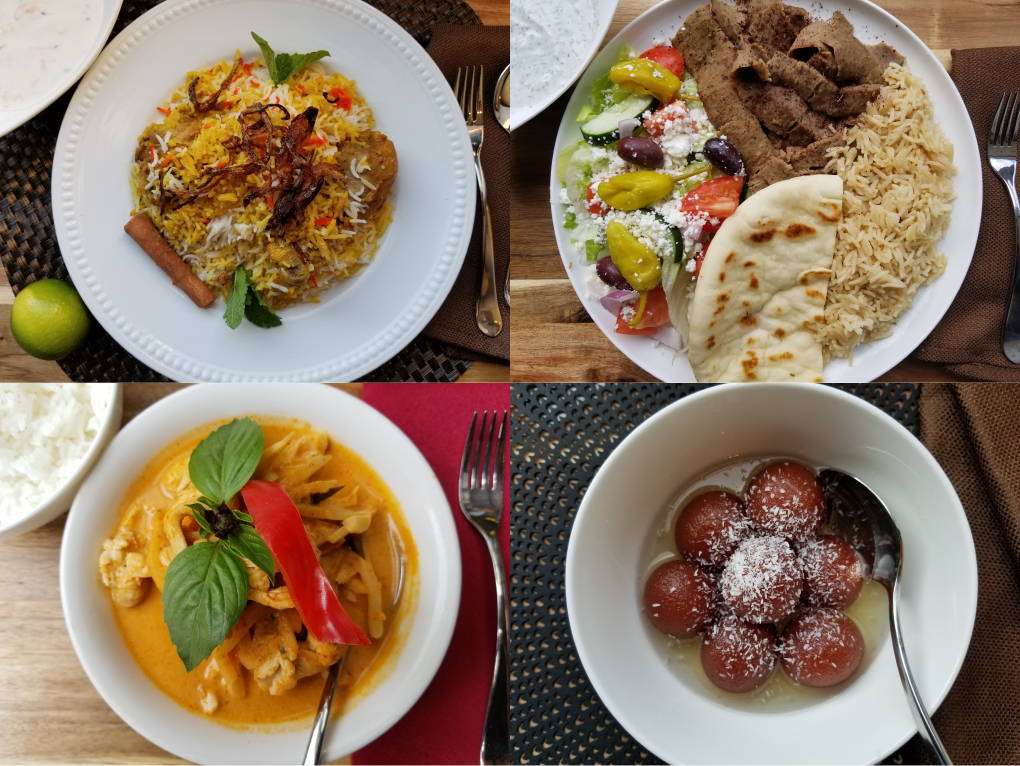 Indian, Mediterranean, & Thai Cuisines

for one low price, pick any meal from Indian, Mediterranean & Thai menus. (Mix & Match in one order)

All produce are purchased weekly to retain maximum freshness

We only resort to natural coloring like Saffron
No preservatives of any kind
FitHalal Meals are Cooked
by our partner chefs in licensed commercial kitchens that are fully inspected and certified by the King County health departments - Maintaining 'Good' or Above food safety rating!